In need of the Great-Outdoors ?
WOLO helps you explore the world from above !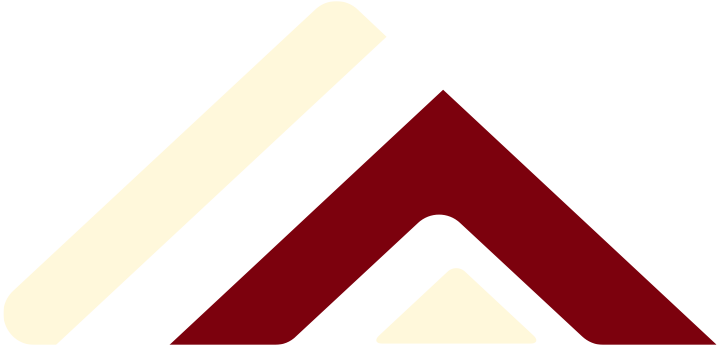 Rooftop Tents : Sale & Rental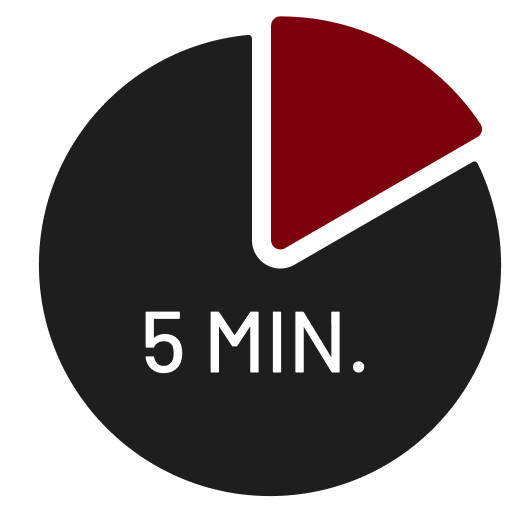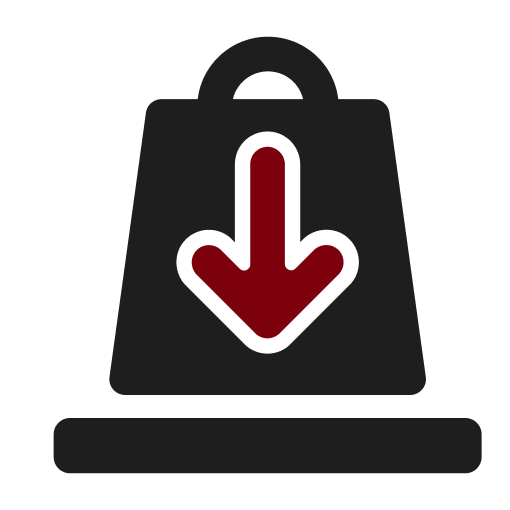 Durable
Canvas (main material)
Comfort
Thick mattress – high density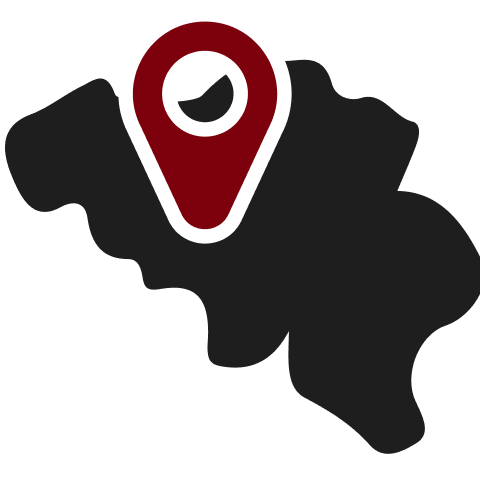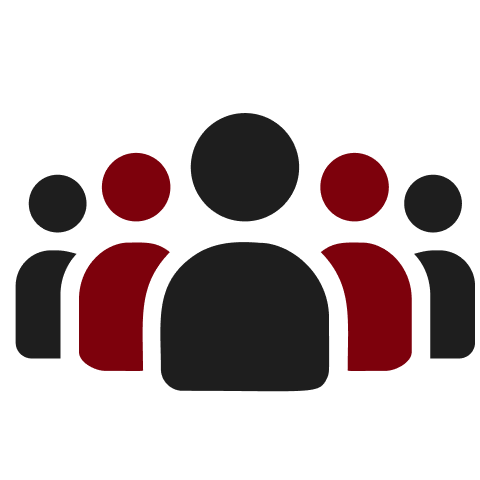 Rounded corners
and double skylight

Aurore Pion
11:48 20 Oct 21
We had a memorable experience !!Everything is super well thought out and explained.The tent can be set up and taken down in record time thanks to the explanations and the demonstration.Super waterproof and spacious ...The bbq, the oven, the hammock, tables and chairs, the light garland, the plates, cutlery, etc… everything is there !!!Thank you to you for allowing us to live this magical weekend with your equipment !!We will be back ☺️

Aymeric De Viron
07:34 05 Aug 21
Top service and top material! A big thank you to wolo for his availability, efficiency and quality of his tent / camping equipment.Experience highly recommended.

Jean-Christophe Lefebvre
21:05 10 Jun 21
The tent on the roof and let's go for the weekend!We didn't look for it but we experienced it in all conditions: rain, wind, sun, cold, heat, etc. Everything went well. The interior space of the tent allows you to be comfortably installed despite bad weather.It is assembled and disassembled quickly (even on our city car). It allowed us to test two spots on the same weekend.The tent on the roof and our camping stuff in the trunk, it was a great experience with quality equipment!
Receive your

Free


Roadbook
"10 Things you need to know about roof-tent camping"
*(Compatibility with your car, legislation and where to sleep, roadtrip destinations, etc.)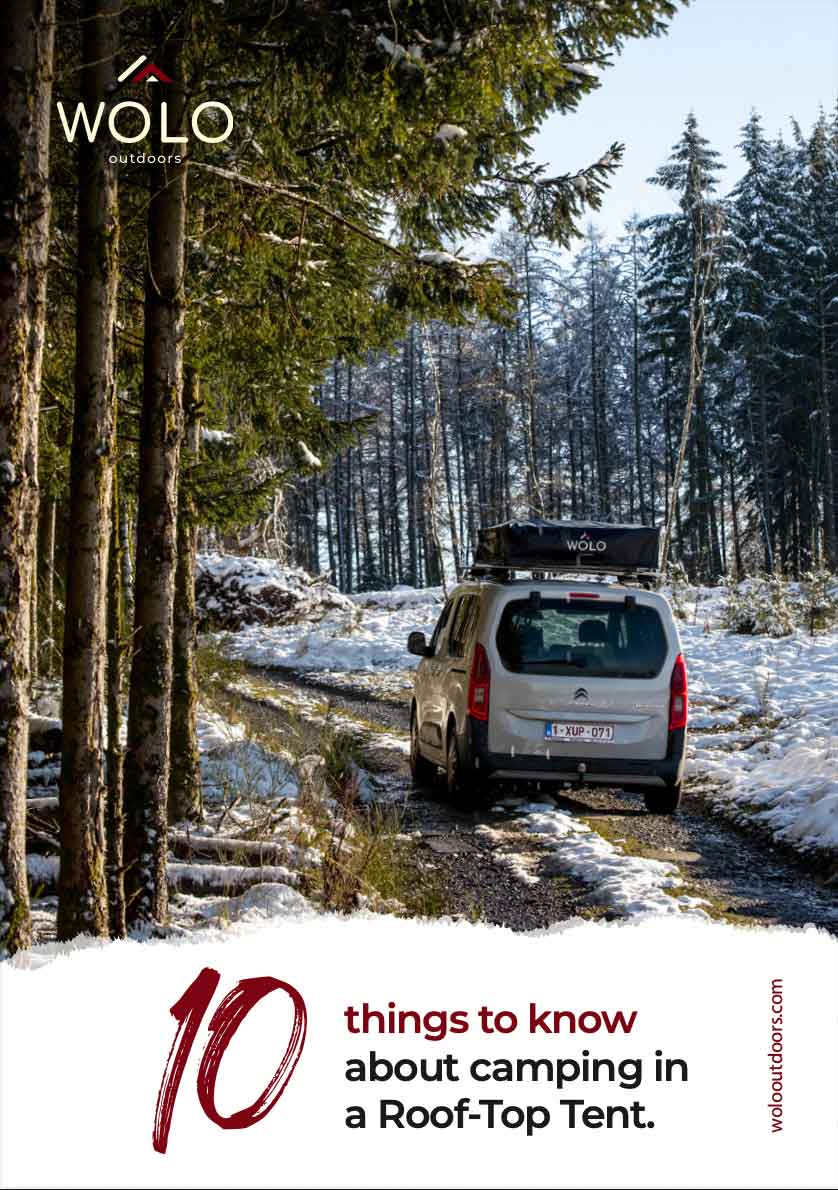 stars in your eyes every night
(maybe more if you count 😉 ).
01
Does a WOLO tent fit on any type of car?
Yes, our tents are compatible with any type of car as long as it has roof racks to install it. It must also have a sufficiently high maximum authorised weight. The average dynamic weight is 75kgs and the weight of a WOLO tent starts at 61kgs, so it should be fine!
02
Is the WOLO tent suitable for all seasons?
Yes, the fabric used has a water resistance of 2500-3000mm. It allows better heat retention but is also very breathable.
The absence of contact with the ground means that the tent is better insulated. Openings on all sides will help the tent to stay cool in the warmer months.
03
How comfortable is it to sleep in a WOLO tent?
Our tents have a high-density mattress with a thickness of 7cm. That is the width of an iPhone X. In addition, it has a 1cm anti-condensation mattress. The thickness and the colour of the fabric hide the light perfectly. The double skylight allows you to fall asleep under the stars.
04
Where can I sleep with my WOLO tent?
In Europe, the legislation is a bit unclear regarding roof top tents. Wild camping is perceived very differently from country to country. Some countries prohibit it, while others encourage it. Bivouacking is much more tolerated, but with certain rules.
A WOLO
tent
for Everyone!  
Whether you are a lone explorer, a family of adventurers or a couple of globe-trotters.
Whether you are in expedition mode to unknown lands or looking to share simple moments in Nature, the possibilities are endless!"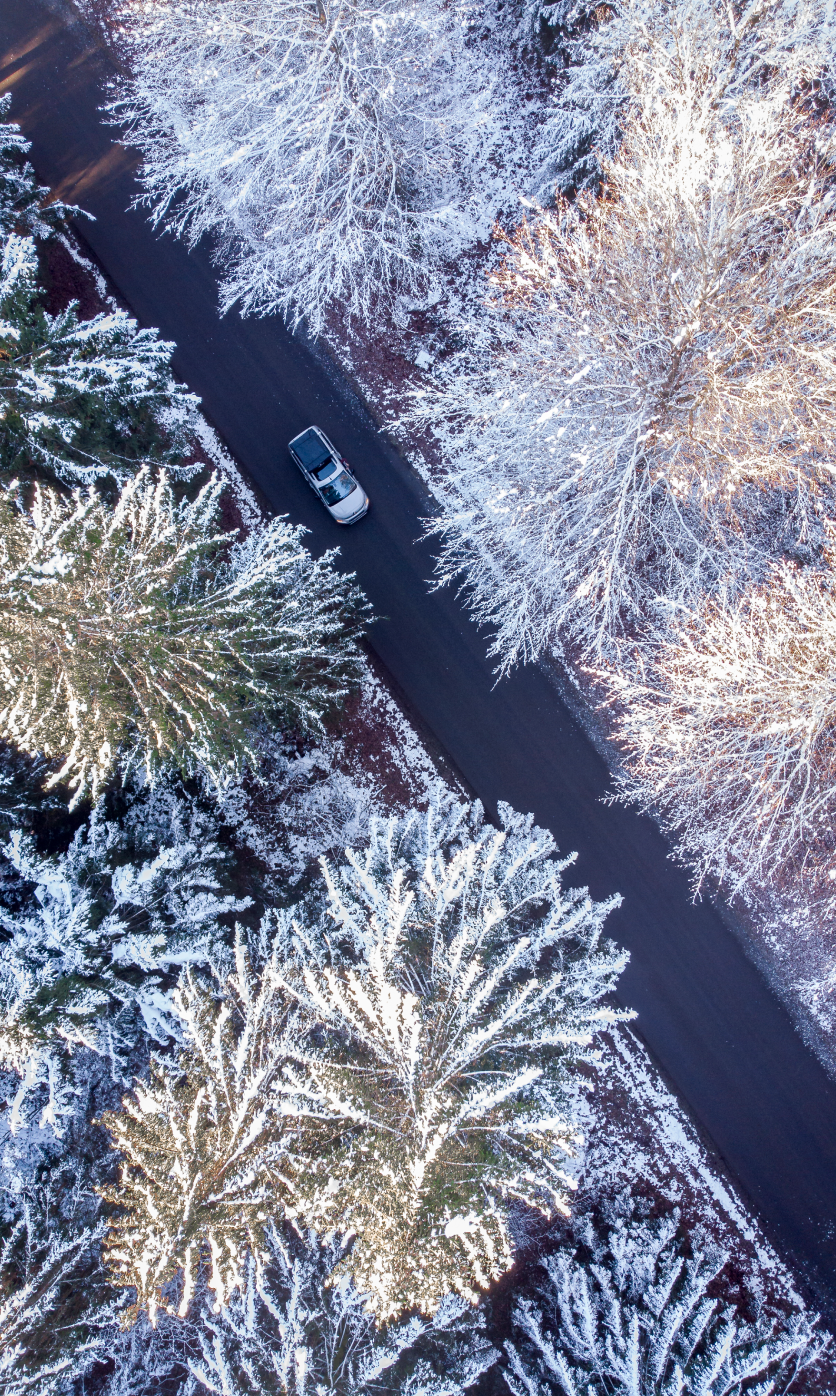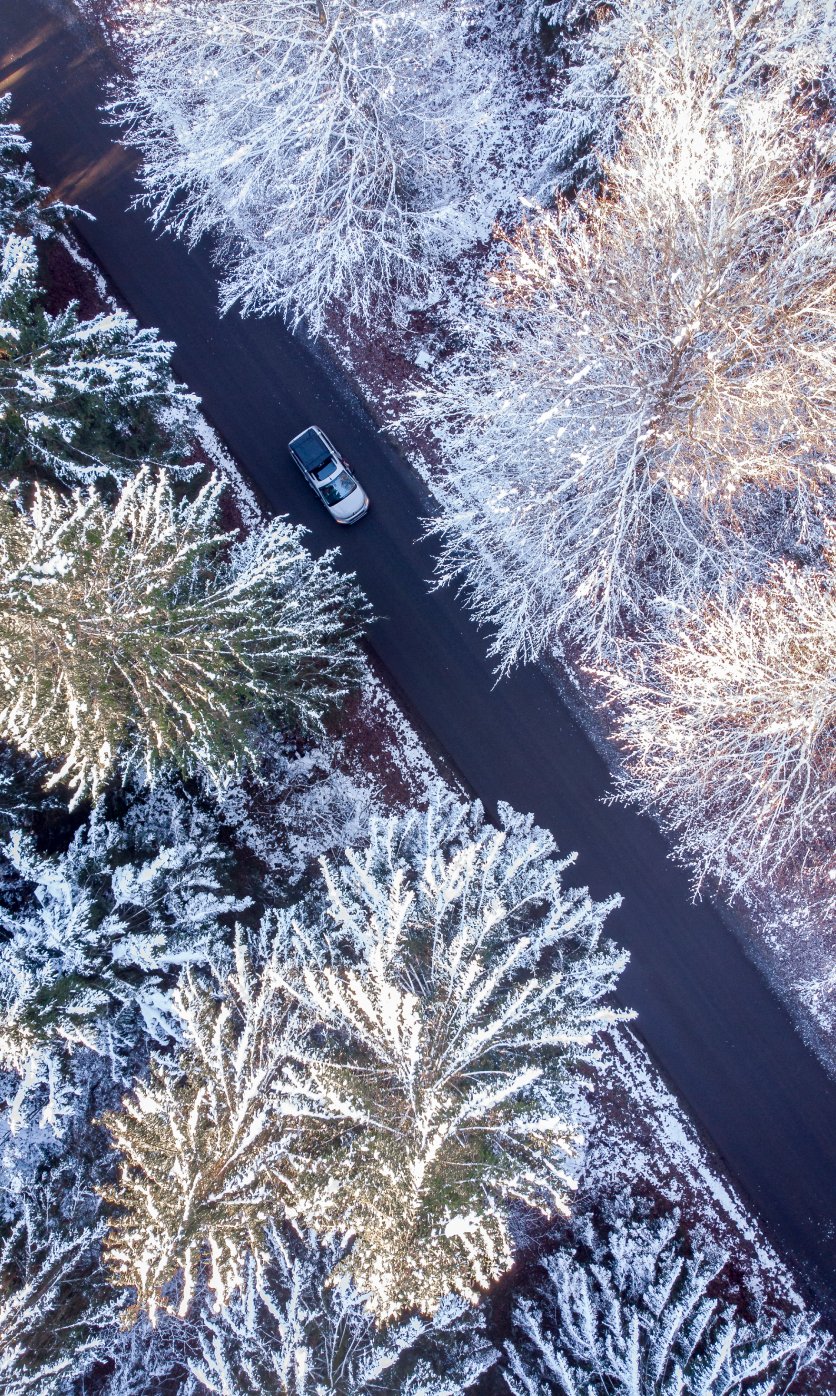 Pre-order the tent to get it as soon as it is released this summer.