Rooftop Tent Rental in Belgium
Travelling in a rooftop tent,
is spontaneity, the freedom to go on an adventure whenever you want and stop wherever you want.
Our roof tents are available for hire in three sizes and will sleep 2 to 6 people (with an annex). They open and close within minutes. We install it on your car, give you a quick demo and off you go.
Mode Road-Trip ON !
Do not hesitate to send us a short message in the chat to check the compatibility with your car.
Each tent has a thick 7cm mattress and an anti-condensation mattress to keep your bottom dry. The windows on each side of the tent and the double skylight in the roof can be opened to enjoy the view and the stars, but can also be closed with mosquito nets or completely to avoid being woken by the sun.
To enhance your roof tent hire, we can also fully equip you with our Adventure Pack (see below), provide roof racks if required and an annex if you need more space.
Everything you need (and more) included in our pack
Adventure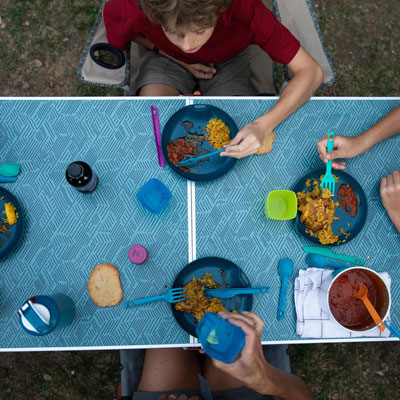 Table and chairs
Plates, bowls, cutlery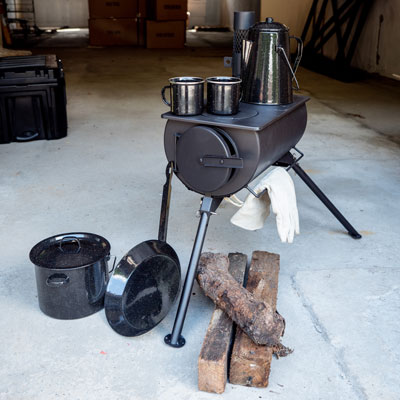 Wood Stove
Enamel pots and pans
Bialeti
Pitfire + Grill
Marshmallow picks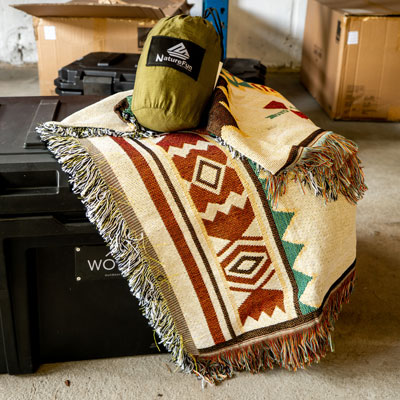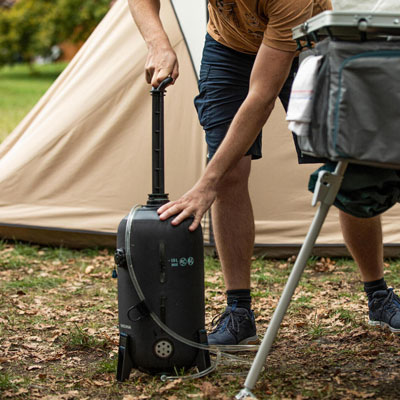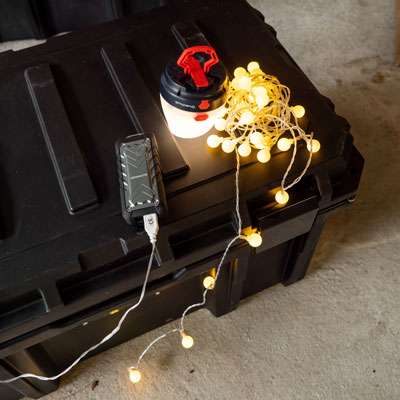 External battery,
Garland and lantern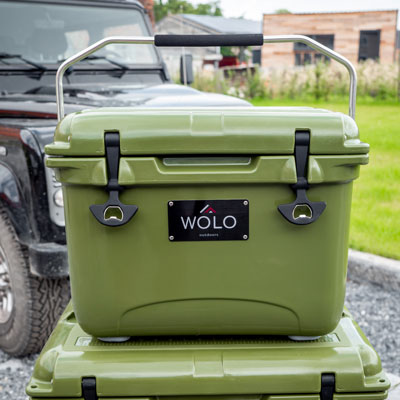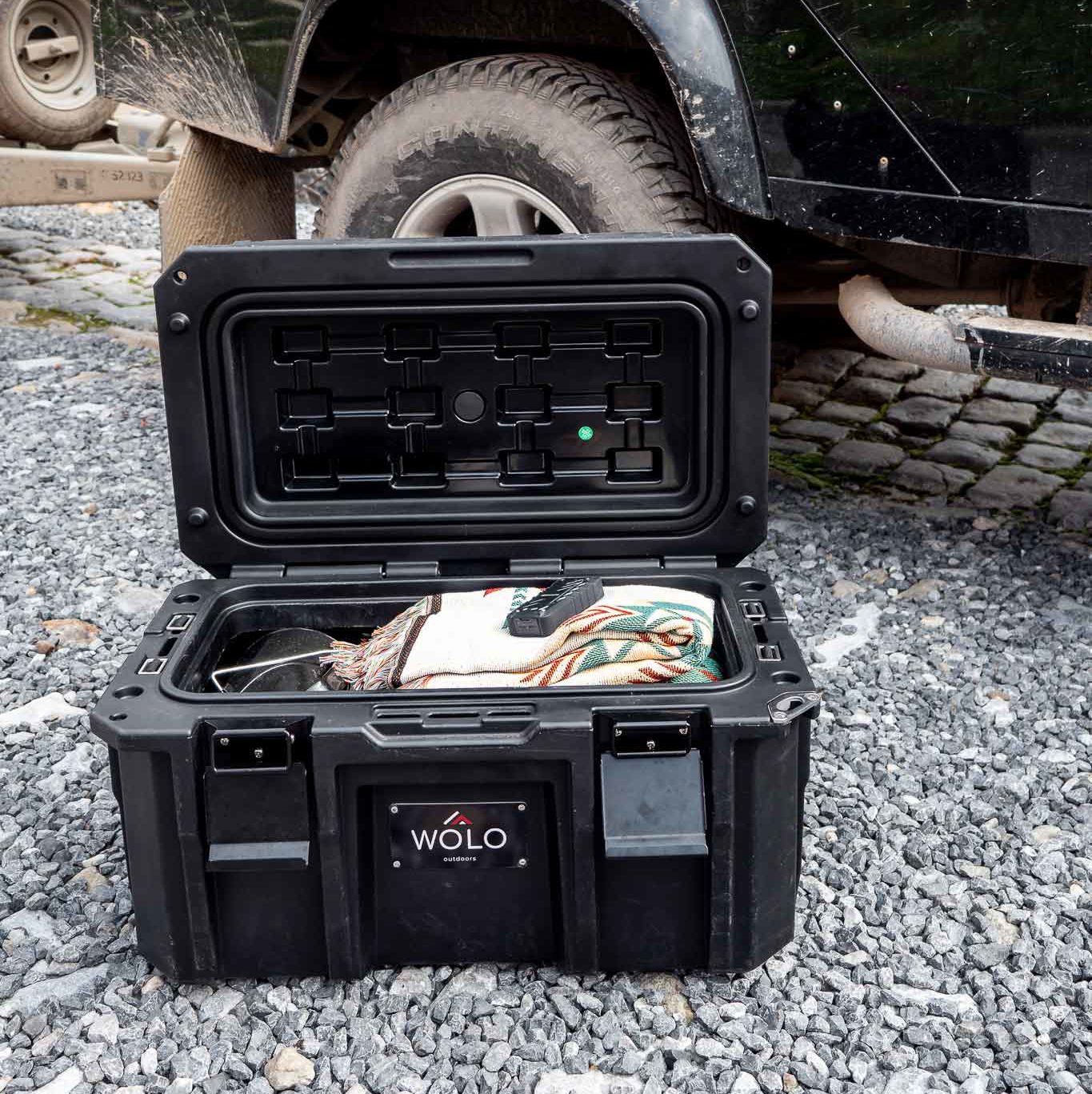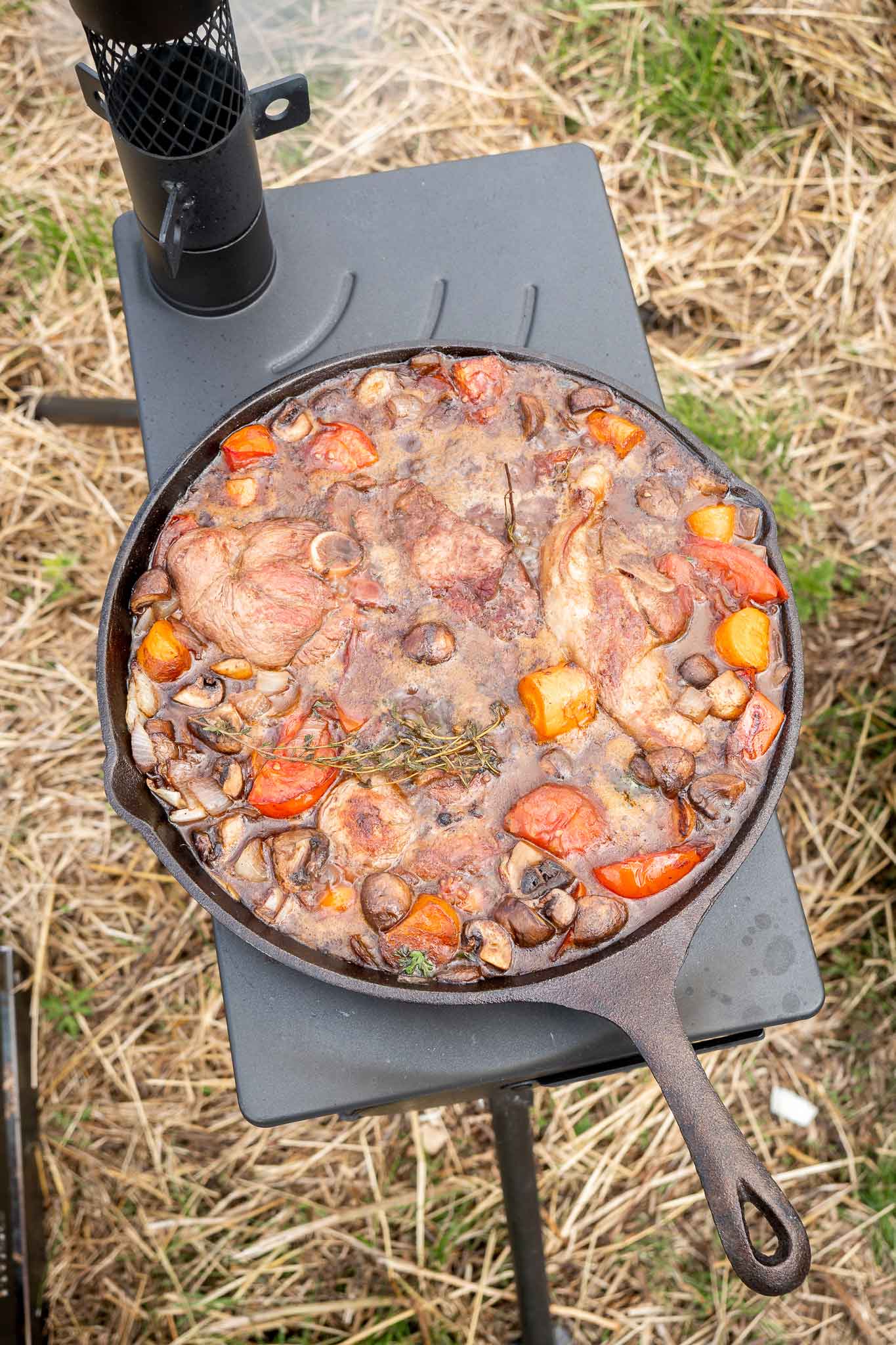 Regressive experience
like in the good old days!
No gas, no 12V.
Only wood and ice!
PS: Our rotomoulded coolers are built
to keep the ice cream for up to 5 days 🙂
Do you have any questions?
Does a WOLO tent fit on any type of car?
Where can I sleep with my WOLO tent?
A question ? A desire?
Talk to us and we'll get back to you as soon as possible